Find Your Dream Property
We have 14 properties available now for rent or sale
Send us a quick message and we will get back to you ASAP.
Reston Real Estate
G.02/29-31 Lexington Drive, Bella Vista NSW 2153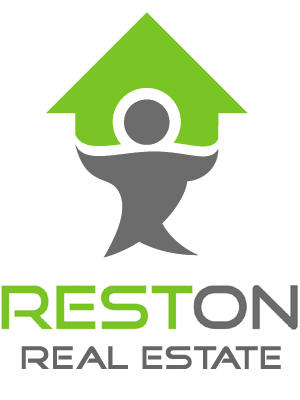 Reston Real Estate is an independently owned and operated boutique sales and property management agency servicing all suburbs within the Sydney metropolitan area. Whether you are a seller, landlord, purchaser, or tenant our dedicated team deliver first-class results
Our team has extensive experience in the real estate and building industry, and specialise in property sales and management. At Reston Real Estate your wants and needs are our utmost priority.
There are no short cuts to a job well done. Rest on us for all your real estate needs.
Want a Free Market Appraisal?
Get in touch with us for free one-on-one market appraisal or consultation.
Services
At Reston we put the client first and always are adding new services to help improve our offerings. Some of our services include:
Property Management
With a strong management portfolio backed by an even stronger team, our Property Management is second to none.
Project Marketing
We have a very experienced Marketing Team behind us to help you market your property and projects successfully
Upcoming Inspections
We have 0 upcoming inspections. Get in touch to find out more.