Residential Tenancy Application
All rental applications must be filled out on our official application form or through our online application portal (t-app) as below.
Please ensure that you submit all the necessary information with your application in order for a faster approval process.
Reston_Rental_Application_Form.pdf
If using the paper form, once completed please send it to us by email, fax or by handing it directly to our office. Our details are:
Email: rentals@reston.com.au
Fax: 02 8806 3414
Office Address: G.02/29-31 Lexington Drive, Bella Vista NSW 2153.
(Next door to Plus Fitness)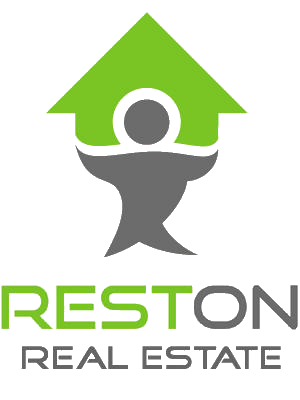 Need Assistance?
Give us a call
(02) 8806 3413